E-commerce merchants are hyped up and busy getting ready all throughout fall for one of the biggest events of the year: Black Friday and Cyber Monday.
On the day after, when all is said and done offers have come and gone and customers have abandoned carts, looked through your catalogue, bought a couple things, bought a lot of things; what is happening?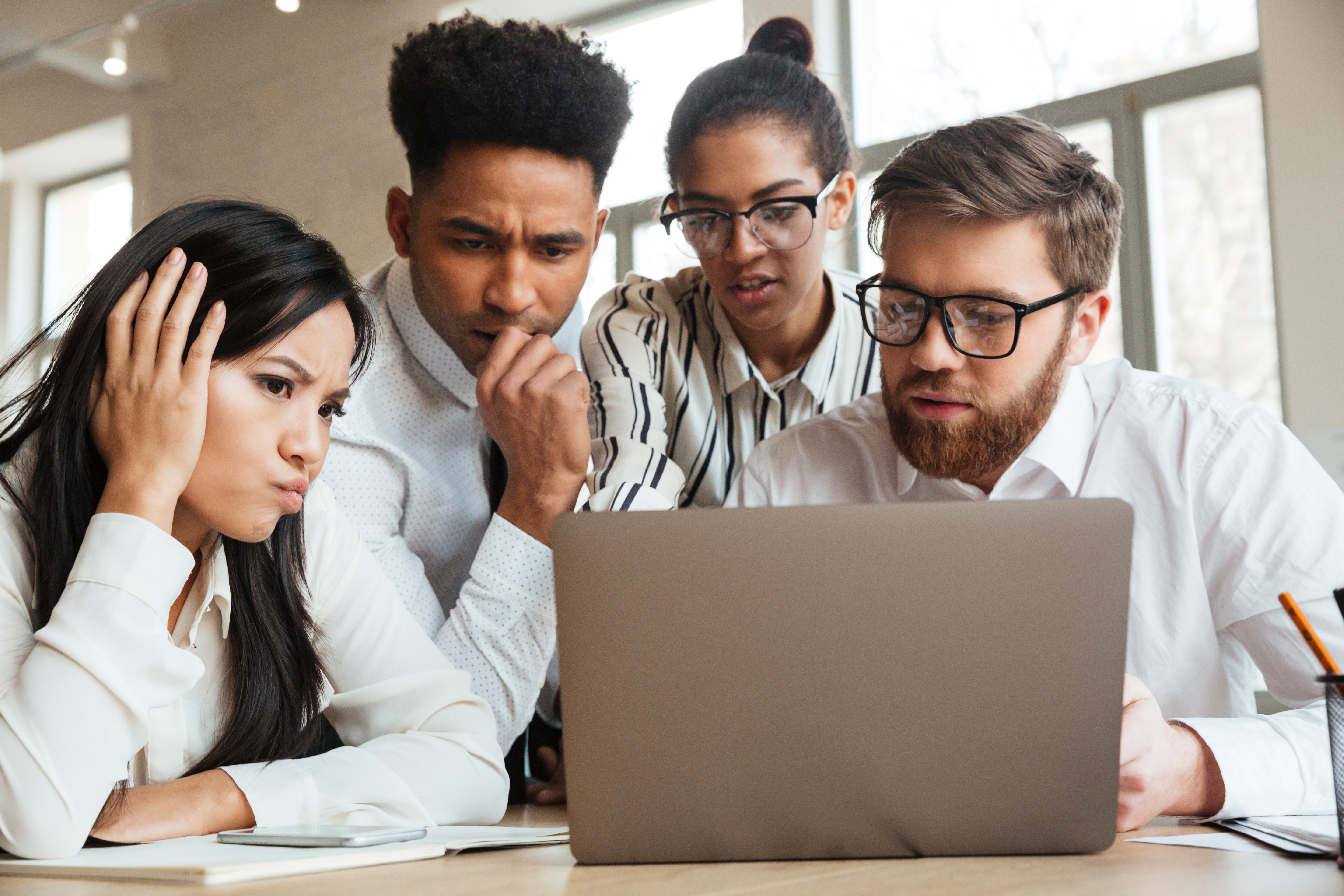 BFCM is gone...now what?
If you are in e-commerce you know that the weeks and months after BFCM are just as hectic as the ones before. Not only are you fulfilling all the orders but you have a bunch of new customers, engaged ones you now need to nurture and get ready for the next big event: IT'S CHRISTMAS TIME!
Actionable insights are at your fingertips right now in the form of data that only you have.
It can be leveraged to get to know your customers, to understand their needs and concerns, to know what they want from you and figure out you can help them get value from your service or products.
Let's get cracking, we have compiled a lot of useful blog posts related to some of the strategies used in marketing to:
Understand your customers
Segment them and create personalized communications and offers
Take action based on their unique behavior
Implement inbound methodologies to your sales and marketing

1. Customer lifecycle mapping using HubSpot
This blog will briefly take you through some of the key stages of your customer lifecycle, two of which likely grew like crazy after BFCM.
First, acquisition, all those new customers and how to start getting to know them can be tricky.
Second retention, which is really the name of the game, keeping customers is all about knowing them.
Lucky for us, HubSpot has some incredibly useful tools for this:
Reports: Analyze personalized data based on what you need to know or find a template that fits your needs.
Lists: Segmenting can be made easy using smart lists to be the triggers for workflows, emails, newsletters, etc.
Workflow: Take action using automated tools that take your productivity and analyze of conversions to the next level.
2. Aiming for Retention, it's all about Recency, Frequency and Monetary data (RFM)
Analyzing your RFM data can provide actionable immediate insights you can use to:
Understand gaps in your customer journey
Get to know the actual behavior of your clients, which might be different than what you expected
Uncover red flags within your segments or processes that need to be addressed immediately
Discover hidden opportunities for monetization and retention in the longterm
We like to think about RFM as the language in which you understand your customers as they relate to your brand.
Who are the customers I retain and what do they look like?
How and when are they becoming loyal, what is the threshold to aim for?
What separates my segments based on their behavior, not only on their personas?
3. Retention is the name of the game: a deep dive into the retention spectrum
Have you ever wanted to be able to know when your clients might be about to churn?
What if your sales team could get an email when a client goes from active, to drifting?
What if the measure of health for your store could be how many clients are still active after 6, 12, 24 months?
Let's remember active means engaged, it means delighted, it means your efforts are paying off and you are solving a problem.
Churning means the opposite, but it also means, you might not be doing everything you can to to trill understand what your customers need to feel and do to stay.
Did you know your transactional data holds information that can help you answer all of these questions?
It's all about being able to read it and act on it and the first step is getting to know the retention spectrum.
4. The e-commerce toolbox that does not go out of style!
If you are in e-commerce you likely know all about this following tools but it's never a bad thing to refresh them!
This are tried and true tools that can boost any of your strategies once you have defined your objectives and determined how to measure success.
This tools will help you:
Engage customers
Drive results through motivating wanted behaviors
Provide value to your clients
And...they are really great for big seasons like Christmas!
5. A case study on abandoned carts...or 2!
We have gone on and one about some tools and strategies you can use to increase your ROI, get to know clients, delight more and know more!
How do we know this? We have been in e-commerce for over 10 years and we work with merchants just like you everyday, trying to help them achieve their growth goals through data driven strategies.