This year we've focused on helping ecommerce merchants grow sales is by adopting a data-driven methodology. With the holidays representing the busiest (and most lucrative!) time of the year, being data-driven can be a game changer!
Many of our clients are using their customer and order data to strategize and plan how they'll make this a successful holiday season. Are you considering the following questions to help formulate your data-driven strategy?
1) Who are your best customers?

The Pareto Principle says the top 20% of your customers generate 80% of your sales.
Identifying not only who these customers are, but what similar attributes they have can help you segment more effectively and to create look-alike lists for new customer campaigns.
Your customer data presents an opportunity to make more informed decisions. By examining the length of time since a customer's last order, the number of orders they've made over a certain timeframe, and how much money they've spent in that period, you can narrow down which buyers merit more focus, and more of your valuable resources.
2) Which products purchased during the holidays drive repeat purchases?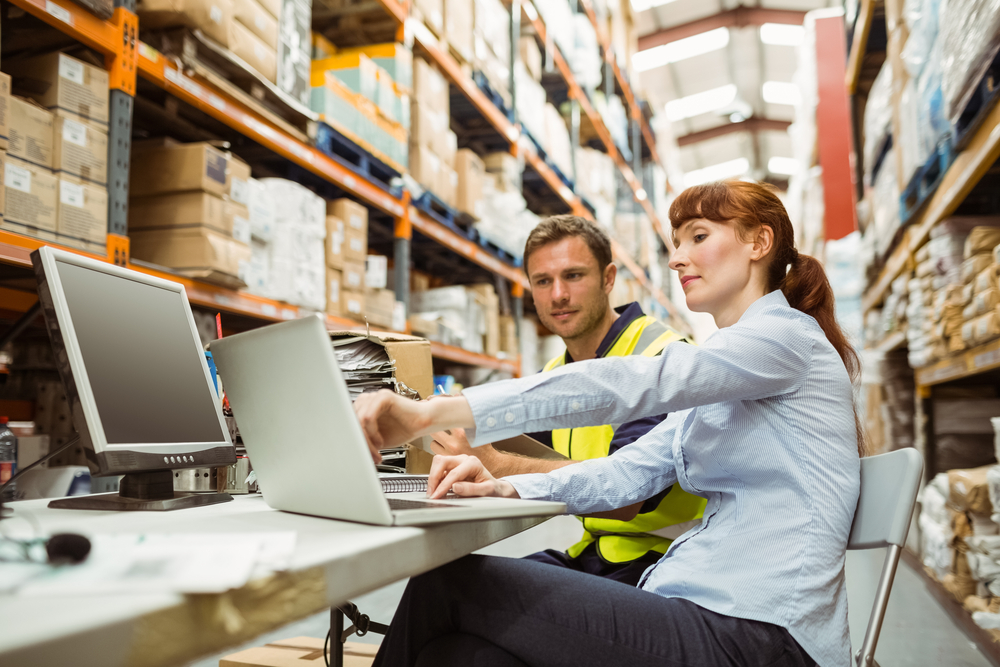 Examining past holiday shopping seasons can expose trends in year-long product sales you may have missed.
There are products in your store that sell better during the holidays. You likely already know instinctively which products these.
Then, there are also products in your catalog that are more likely to generate additional sales beyond the holiday season than others.
By cross-referencing all-time customer purchase behavior against products purchased during the holiday season you can identify which products more often lead to additional purchases.
With these insights, you can strategically promote the best product mix on your website, effectively incentivize new customers to add these products to their carts or make recommendations in your email or social media campaigns.
Pulling this off effectively can help increase sales next year and lift customer LTV.
3) Which promotions generate the best response by customer segment?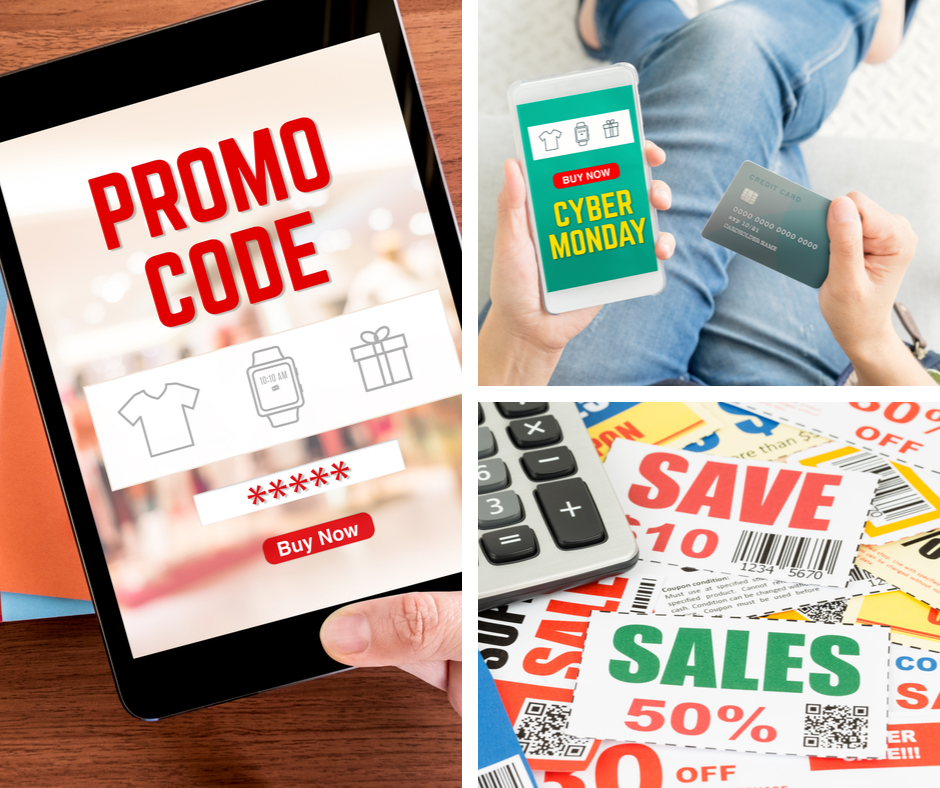 Promo codes are a great way to win new business, especially if you are in an industry that heavily competes on price.
However, some promotions are better at converting customers that ultimately become part of your top 20% customer segment.
Studying the results of your previous promotions then cross-referencing their usage against your top customer segments and products offers an accurate look at performance and can help with your holiday promo strategy.
Going deeper, you can compare past holiday seasons promotional efforts and their results against the lifetime value of the customers who applied promos to gain additional insight into your customer behavior.
In summary, this effort can help you strike the right promotional balance to maximize conversion, optimize total discounts and acquire customers that will ultimately become some of your best.
80/20 & RFM Analysis can help answer these and other key questions to help grow sales.
The most straightforward way to answer the questions above and uncover new insights that can help make this holiday season successful for your ecommerce store is through an 80/20 & RFM Analysis.
Many clients we work with use this as a starting point to defining their data-driven growth strategy. This analysis can generate actionable insight across many parts of an ecommerce business. Whether it be for better segmentation or targeting, promotional mix, or product/SKU optimization the benefits are numerous.
If you would like to learn more about how 80/20 & RFM Analysis works, contact us or schedule a time to meet with us!