As a business owner or marketer, you have to find inventive and creative ways to attract consumers and convert them into loyal customers. Every customer is a one-time buyer at some point, and even the most established brands can struggle to take customers to the next level. One of the most popular forms of marketing is through email, brands communicate with consumers through campaigns like newsletter updates and sales blast announcements. Most brands are sending every kind of marketing email imaginable, but so many fail to utilize a type of email that receives over 100% open rate: transactional emails.
Transactional emails see an 114% open rate in comparison to 14.4% for marketing emails; thus, they are truly a missed opportunity. In fact, it's a huge missed opportunity as only 30% of brands personalize these emails.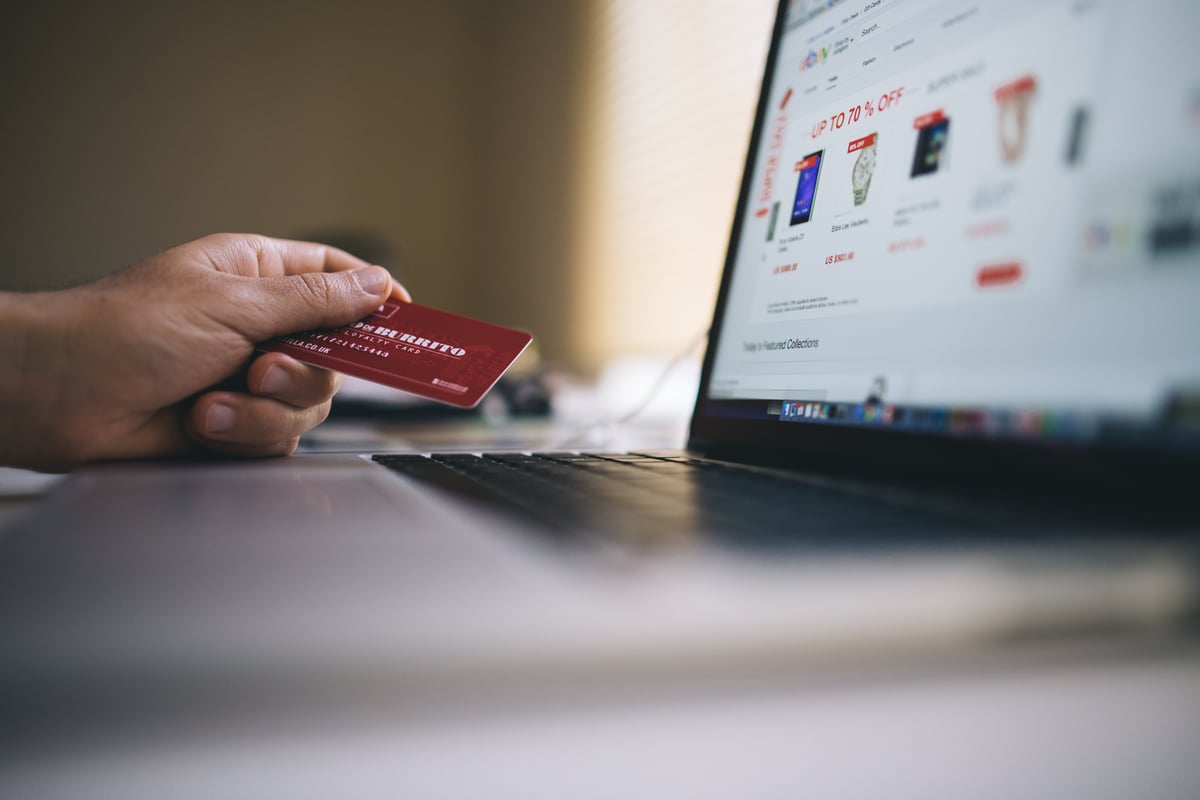 Defining Transactional Emails
Before we discuss why transactional emails are important to your marketing plan, let's clarify what makes an email considered transactional. At the heart of it, a transactional email is any communication that is related to a transaction that has taken place on the site. Transactional emails most commonly refer to order confirmations, shipping confirmations, and delivery confirmations but can also reference back order notifications, refund confirmation, failed payment notifications and gift card deliveries. Emails outside of these, such as sale emails, birthday emails, and weekly newsletters, fall into the marketing email bucket.
Why are transactional emails a missed marketing opportunity?
Straight to the point: transactional emails consistently see higher open rates and click through rates than any marketing emails. In fact, transactional emails sent by top-performing companies are opened by recipients almost four times. Each email, opened nearly four times!
However, we understand for online retailers, opens and clicks are only meaningful if they result in revenue. After all, you're marketing to make money! Well, order confirmations - also known as receipts - generate $0.13 per email in comparison to $0.09 for marketing emails. And that is only the order confirmation! Complete transaction email campaigns bring in revenue up to six times higher than bulk marketing emails from the same brand.
The writing's on the wall - embrace your transactional emails and market to your customers while you have their attention!
Asking yourself, "how do I sell within my transactional emails?" Well, click here to subscribe to our blog - we'll teach you how to use transactional emails to take your online store to the next level.
Want less reading and more results, faster? Well, we'd love to show you how Unific's advanced segmentation can turn receipts into revenue.
---
References
Litmus, "Best Practices for Optimizing Order Confirmation Emails" 2015
Silverpop, "2014 Silverpop Email Marketing Metrics Benchmark Study" 2015
Experian, "Q1 2013 Quarterly Benchmark Study" 2013
Experian Marketing Services, "The Transactional Email Report." 2010