As the fall season begins to approach and we feel summer drifting away we can see how the light behind people's eyes is different. Where us, as e-commerce merchants, use to see daylong picnics and beach vacations we know see the jolliest season of the year coming close.
The first Christmas after COVID-19 is bound to be a memorable one! With so many unknowns it is sure to be full of surprises, new behaviors and our personal favorite (nerd alert):
DATA INSIGHTS!! (Sorry not sorry)
How to navigate these ever-changing waters? Let us help you with some strategies that will help you improve retention, engagement and (let's be honest) sales during one of the most important key times of the year.
Some key timeless strategies up ahead for those lulls between holidays. These times can be great opportunities to incite sales without offers that are too aggressive to your margin and it is never bad to fill up those quieter hours.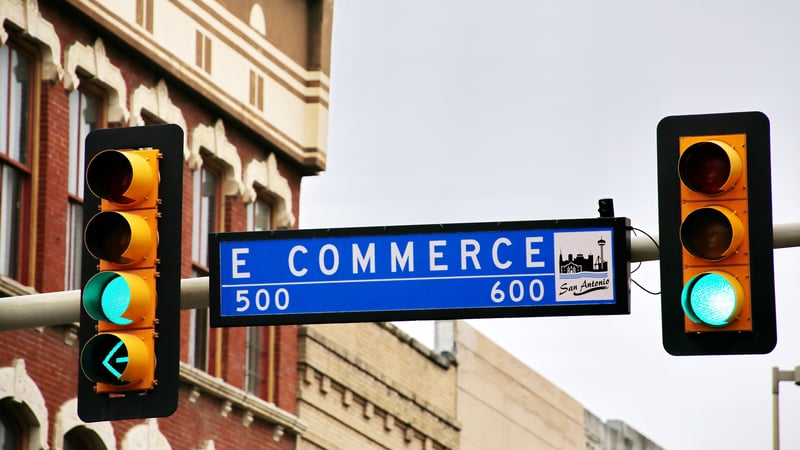 Time sensitive offers and promotions
People never want something more than when they believe it will be gone. Time sensitive offers are still in play because they activate a side of our brain that makes us want something before they tell us we can't.
Customer journey stage: ATTRACTION
Try out an offer during the weekend after a holiday or during a low weekday.
Expires at midnight discount
Coupon good for purchases before Dec 1st
Act now or lose this 20% discount
Hint: be urgent but not pushy, the goal here is to nudge your customers but always making sure the value of your product or service is the center of attention.
Give promotions and discounts, even free products, ONLY after a purchase is done.
The theory behind this strategy is very straightforward, you don't want to lose margin so instead of attracting people with discounts, you attract them with product and reward their purchase with a gift.
Customer journey stage: CONVERSION
They already bought, well then, they are more likely to buy again (we refer to this as one our RFM properties regarding our Customer Cultivation Framework in this article).
Don't miss out on that second purchase or simply use this offer to try and get that first one.
Try out offers like:
Second item half price.
Third one free.
Buy ten get one promotional item for free.
This also works when using purchase amounts:
Spend $10 get $5 to spend.
Spend $40 get a free Christmas mug.
Hint: This offers during the holidays can work perfectly with some holiday themed products, after all, we all secretly desire that Santa hat with lights or those reindeer antlers for our cars.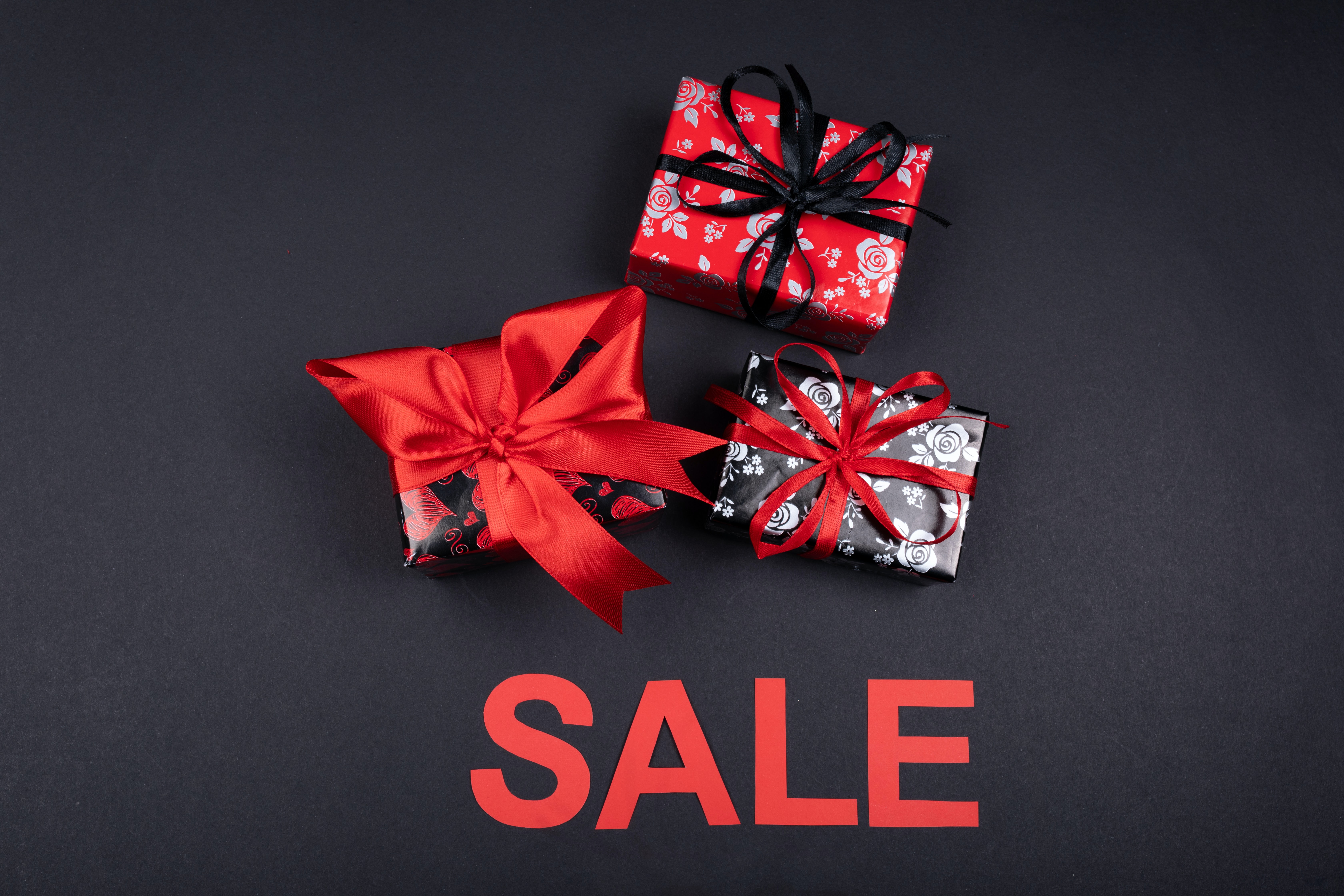 Use your star product to trigger more sales.
Do you have a product that brings in a lot of customers? The high rotation one, the simple one, the holiday themed one.
That could be your hook product. Something that attracts a lot of customers and has a high conversion rate. In essence, this happens because it has low risk for them or because it is an absolute need.
Customer journey stage: CONVERSION
Think tank tops in a clothes store
Black coffee or the simplest blend in a coffee shop
Even that novelty keychain people seem to go crazy for
Any one of those can help you trigger a purchase or increase its average price. You can mix some of the strategies we have seen before. The math here is simple, if you increase your average order price you win by default, its more of a long term play. Here are some examples:
Give the product for free when spending the amount you want your average order to become.
Use the products to create themes and sets, collector editions, make it even more desirable.
Include it in the purchase of a product you can't seem to increase sales for or the last items of a product you want to run out of.
But how? Well...one word comes to mind...COUPONS
Let's face it, coupons are easyyyyyyyyy if used correctly and they are your go-to tool to achieve results using the strategies mentioned above.
Want to give someone a discount after purchase? Send them a coupon!
Want someone to redeem a free article? Send them a coupon!
A sale that last 3 hours? I think you know the answer to that but let's say it...send them a coupon!!!
But not any type of coupon, you need personalized single use coupons.
Beware of bulk creation!
Remember, since there is condition to even access a coupon code (like purchase amount per customer) you need to be careful about who you send these coupons to and how many times they can be used.
Don't worry about how, it's 2021 so...there's an app for that!
It's called Dynamic Coupons and you can find it in the HubSpot Marketplace!
This allows you to set triggers directly in HubSpot for coupon creation and send an email to a specific contact with a SINGLE USE PERSONALIZED COUPON you can then track.
What can I do with it?
You can use customer triggered events like the amount of purchase or a specific item being bought to create them only after that action is completed.
Set expiration dates
Apply it to select items or bundles
Manage the code itself to make the coupon personalized (I like seeing my name in the coupon code)
Set email reminders with the code and expiration date in a workflow.
The limit really is your imagination!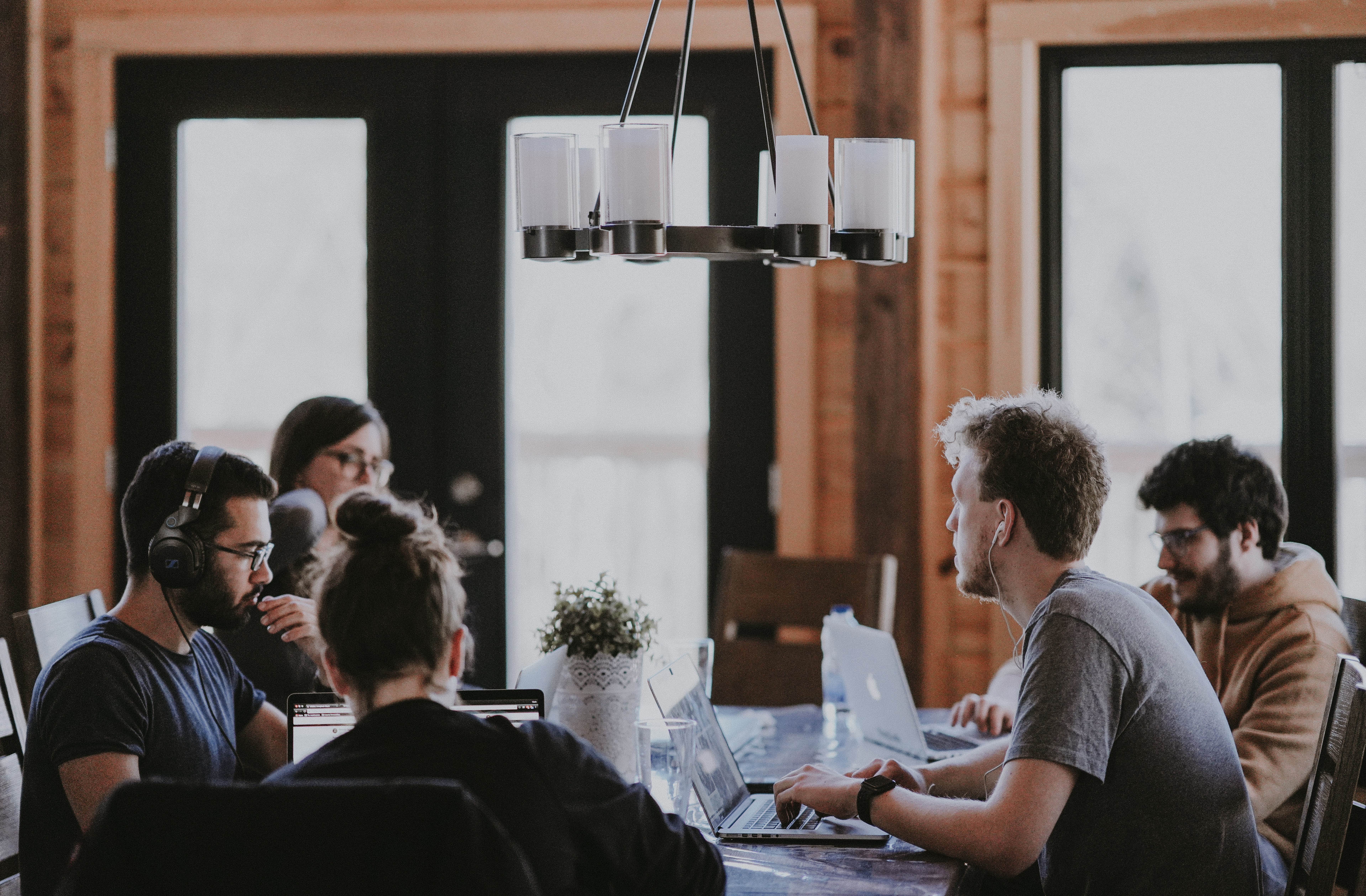 One last thing: TEST, TEST, TEST!
We strongly recommend trying out a couple different coupons before the big season in December hits so that by then, you know what works best for both you unique clients as well as your e-commerce business.
The limit to what you can do and create is endless, be creative, be open, be ready to face new challenges in this wonderful digital e-commerce world we live in!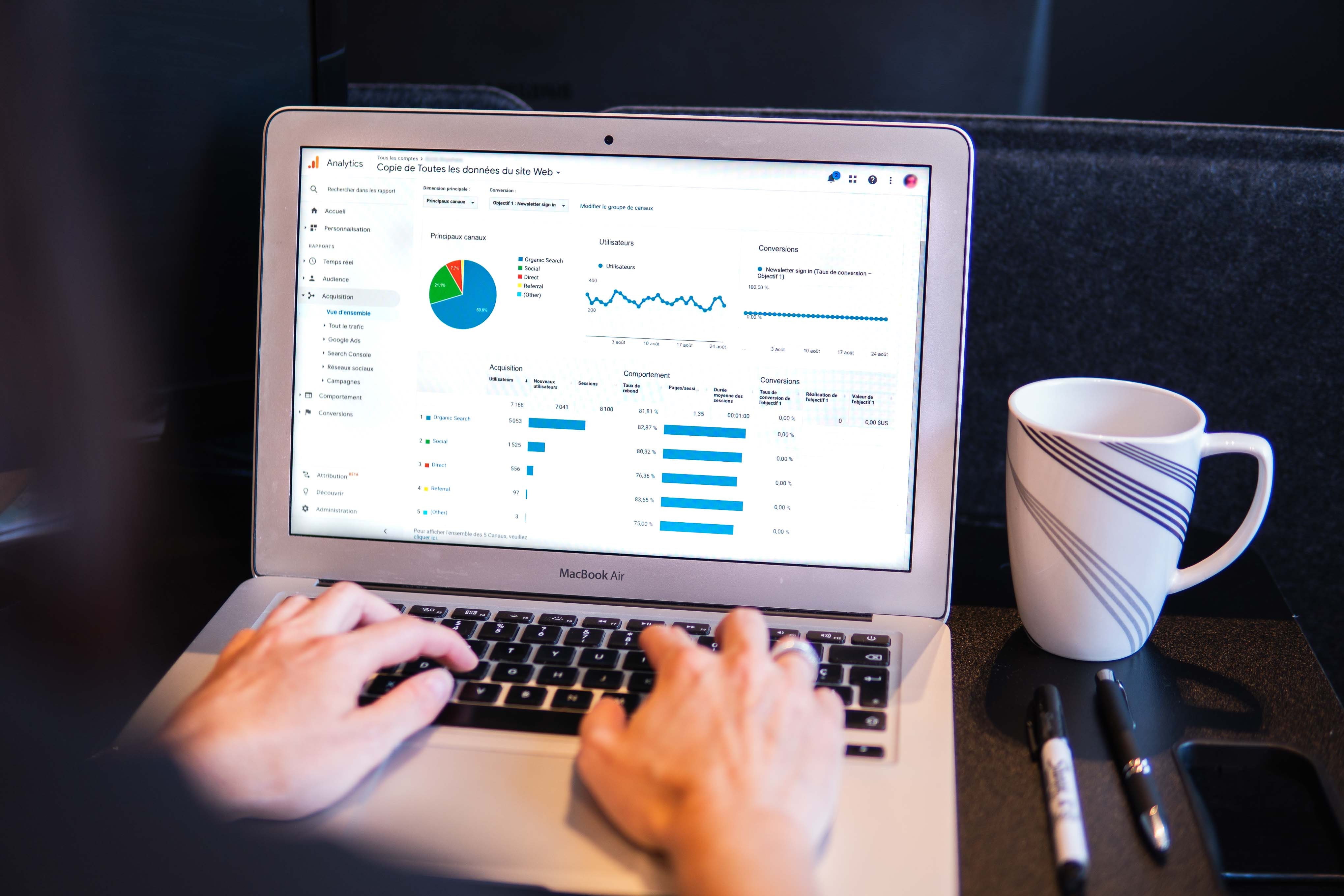 How to sign up for the app?
Sign up for Unific with a free account and enable Dynamic Coupons on the left panel.
Free Plan: enables one rule with up 250 send outs.
Growth Plan: Unlimited rules and send-outs, pay per usage. (Up to $0.03 for each coupon created)
Remember, you manage the actions that trigger creation!