Are there gaps in your customer retention strategy?
Analyze your customer base to identify trends in the movement of customers throughout your journey.
Turn Data Into Insights & Insights Into Actionable Strategies For Growth
Loved by ecommerce brands all over the globe, including: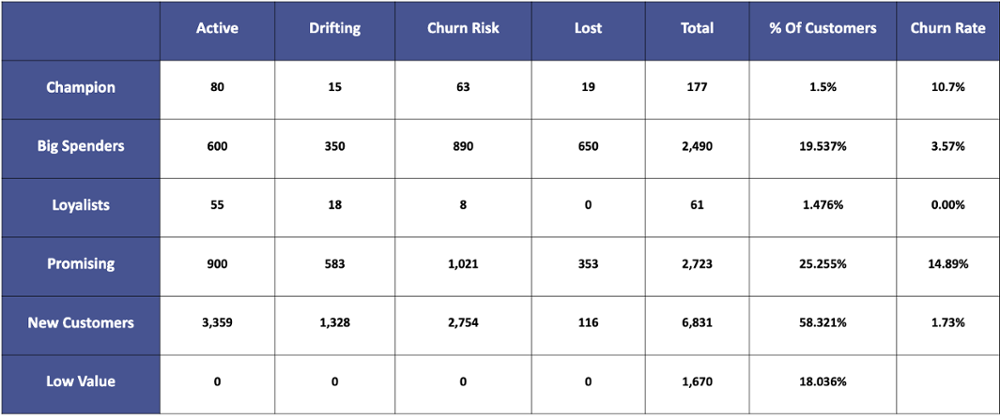 Expose any gaps where you are losing customers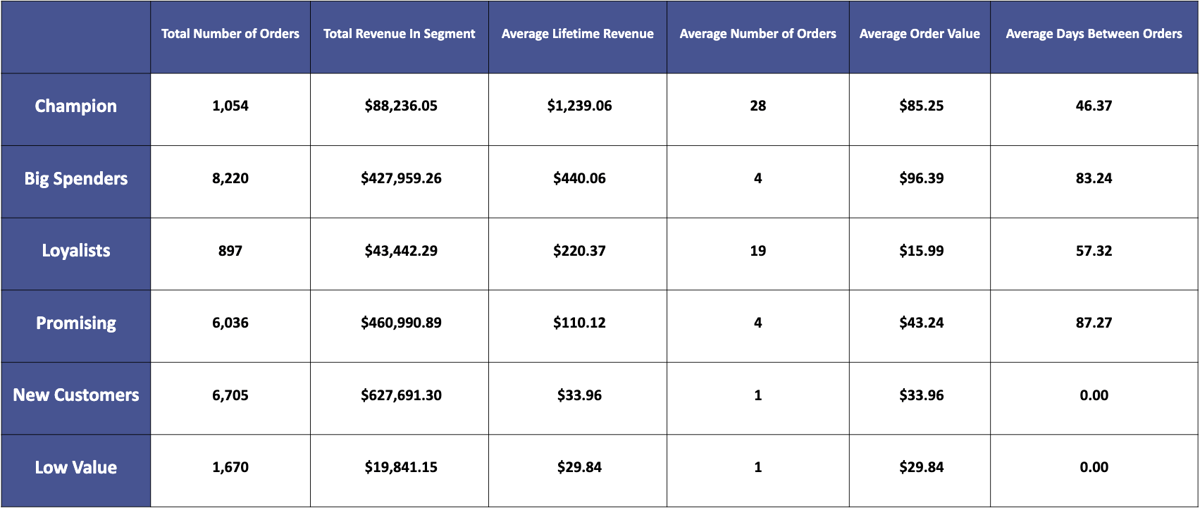 Compare segments to show where your most/least valuable customers are
Schedule A Time To Learn More!